Automotive
Welcome to WordPress. This is your first post. Edit or delete it, then start writing!
GRAPHITAR carbon graphite materials from USG are widely used in the Automotive industry where extremes of temperature and lubrication issues are of consideration.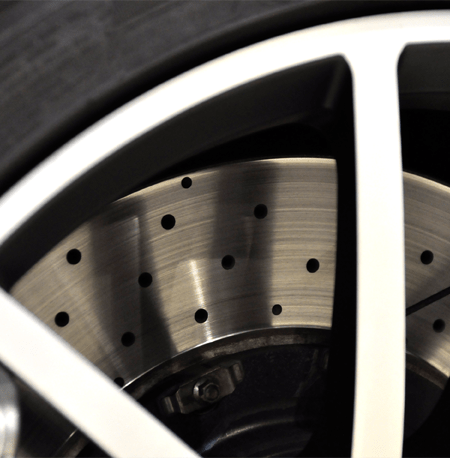 Components such as carbon seals and bearings are in use in water pumps and fuel pumps. Carbon vanes and rotors are used in air pumps for applications such as lumber control in seats and door closers.
GRAPHITAR oxidation resistant carbon graphite bearings are in use in aggressive hot exhaust gas environments on commercial vehicles.

Premium quality friction materials in Carbon/Carbon and Carbon/silicon carbide from USG are in use as brake discs on high performance road/ race cars, military vehicles and automotive clutches.

Our engineers are always available to discuss new materials or modifications to existing ones.